Albergo Margherita
in Varazze
Via IV Novembre, 10, 17019 Varazze, SV
Tel. 019 930634
Email [email protected]
Albergo Margherita is located in a very quiet area of ​​Varazze, and, conveniently, near its beautiful beaches.
The ease of access to public transport allows guest to travel easily in neighboring towns, with the possibility of visiting inland areas and the Beigua Park, or purchasing the famous pottery of Albisola.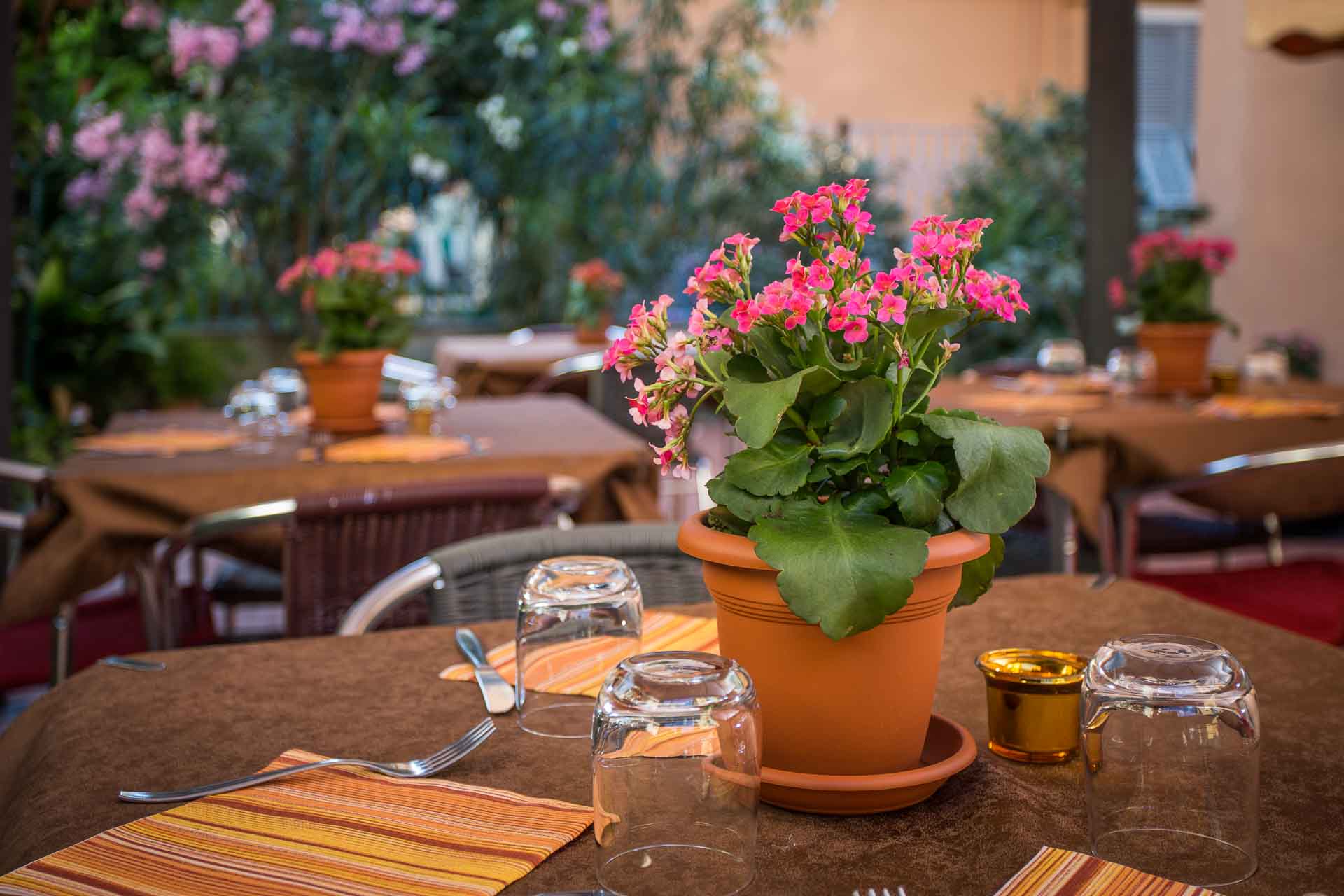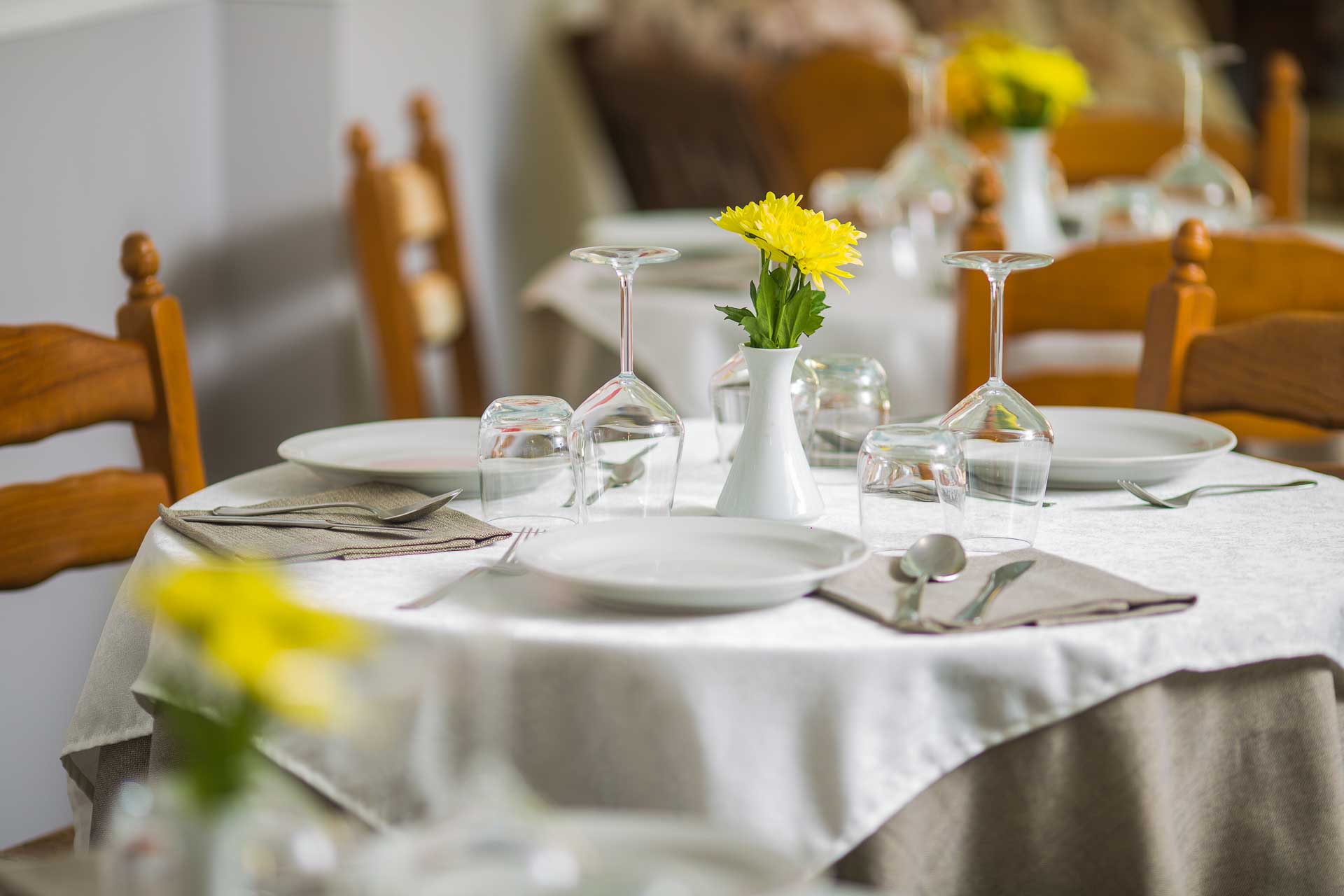 Feel at home, even when you are on vacation
Albergo Margherita gives you its most warming welcome in Varazze, a splendid resort of the Ligurian Riviera.
The recently refurbished building is just a few meters from the wonderful historic center and a short walk from the sea, in a central, yet quiet location. This privileged location makes Albergo Margherita an ideal place for those who want to enjoy a relaxing vacation by the sea or to dive into the lively Riviera town. The fine cuisine, refinedly homemade and genuine, offers dishes and wines typical of local and Mediterranean traditions.
Albergo Margherita also features a delightful interior veranda equipped with tables and chairs, where guests can enjoy their buffet breakfast or spend some hours of tranquility during sweet summer evenings. The hotel offers services like bar, TV room, free Wi-Fi, high-chairs and cribs, and safe deposit box) and partners with the best seaside establishments in the area. Albergo Margherita meets the needs and expectations of young and not-so-young guests, as well as families and single travelers. Everyone feels at home here, every time of the year..
Fill out the form with your requests. We will reply as soon as possible!